---
Perspective is everything.



All humans long to be happy, and of course our tendency is to imagine that we could be, if various outer circumstances changed. And yet, life teaches us that we don't have much control over those outer circumstances. Our life journey must be to shift the way we regard what "happens to us," to learn to see everything through a different lens.
---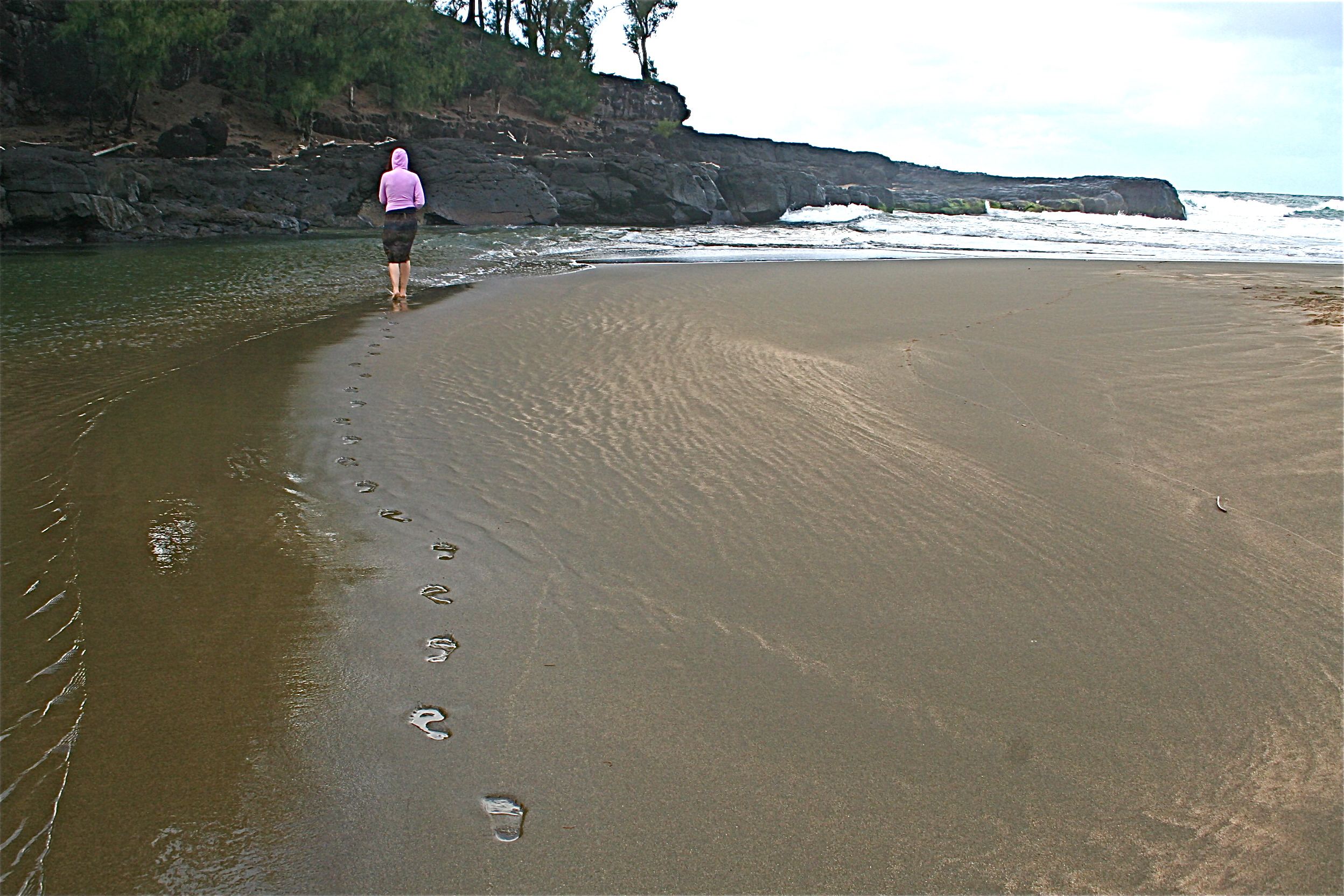 Probably like me, you've experienced significant moments of pain in your life. It might have been pain in your body, your relationships with your family, in your love life, in your work and financial life. How do you not take this pain personally and not project it on to the events in the present?
On the collective level, the world continues to experience great turmoil and suffering. How do we not take that personally? How do we stop repeating the same patterns? How do we learn not to constrict and harden our hearts? How do we find a way to expand and raise the level of our energy so that we are a force for all that is true, beautiful and sustainable on earth?
My own long life and complex healing journey has taught me that mental constructs and even good psychotherapy are slow and limited. Dramatic and sudden transformation comes when something shifts the way we see our situation.

The Beauty Way of the Dine or Navajo people teaches us that Beauty is medicine. When we go out in nature or experience a moment with a loved one that is beautiful, when we hear glorious music, when we laugh heartily at a great joke, when we tap into our creativity, when we touch someone's heart…we are changed.
I am stalking Beauty these days. And I capitalize the word, because I'm referring to the unseen quality that is extra-ordinary. Physical or aesthetic beauty can bring on that experience, but I'm talking about something grander than that. It's a way of seeing and being. Beauty opens our hearts, opens our creative nature, and changes our whole experience of life—even the hard parts.
It is my privilege to offer you tools for seeing through a different lens and experiencing Beauty as medicine. I offer these services:
Presentations

Classes and retreats

Limited work with private clients

Ceremonies, rituals and healing processes
---
And these products, introduced below:
Flying Lessons: How to Be the Pilot of Your Own Life, an award-winning book

The Sand Spirits Insight Cards and Sand Spirits: The Workbook

Earthskin Design™ Fabrics and fabric creations

Photographic art

A blog, newsletter and podcasts
---
If you would like to keep notified of new posts or events, please subscribe to pamelahale.net.
You're about to learn about unique fabrics that are made from photographic art, in honor of the beauty of the earth!
Earthskin Designs ™ are made from my aerial photographs and also closeup "aerials" of the earth's "skin." The patterns, colors and creations from both far away and close up have fascinated me for years. Now I'm expanding my photographic art by working with a U.S. company that digitally prints my photos on various fabrics.
Learn More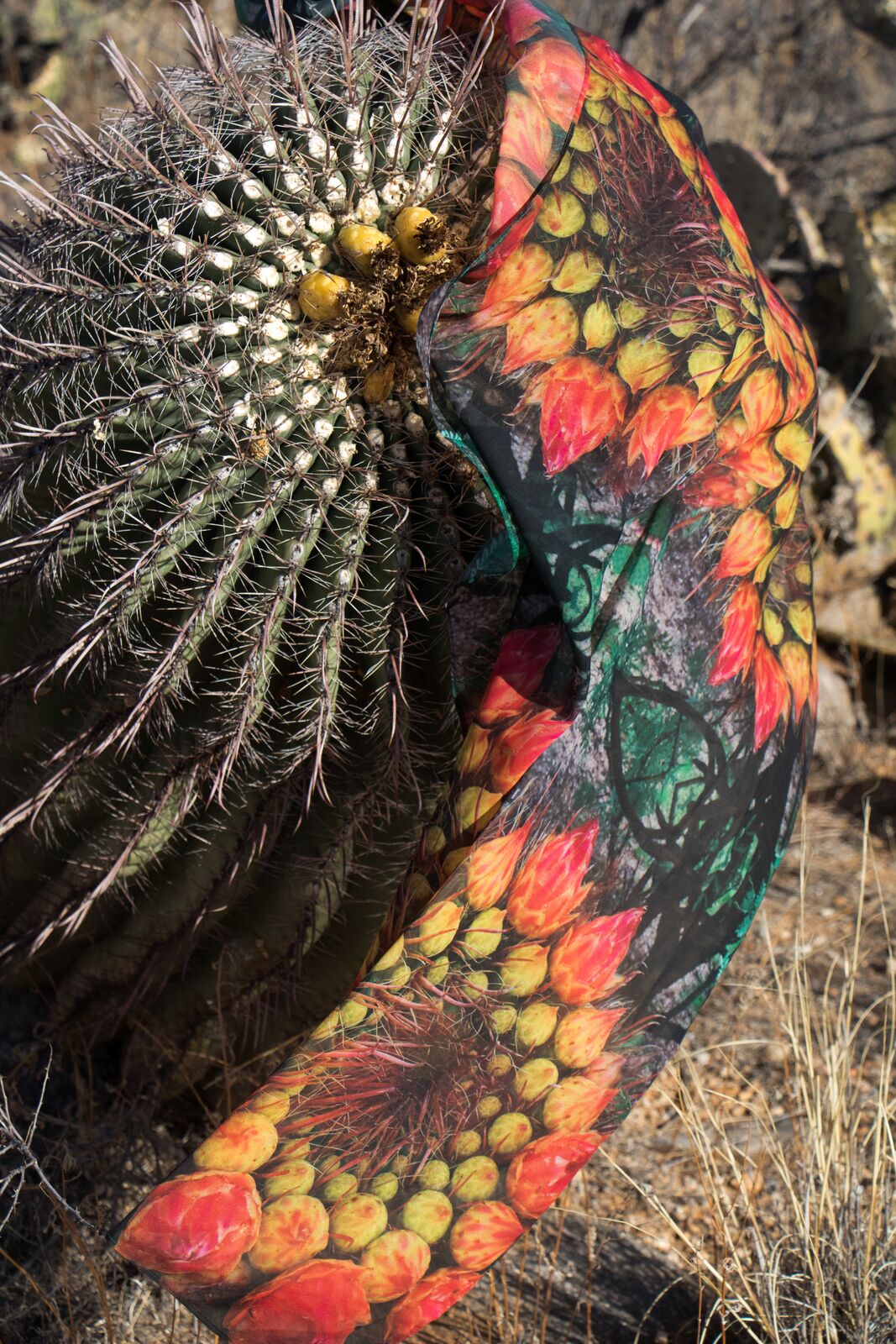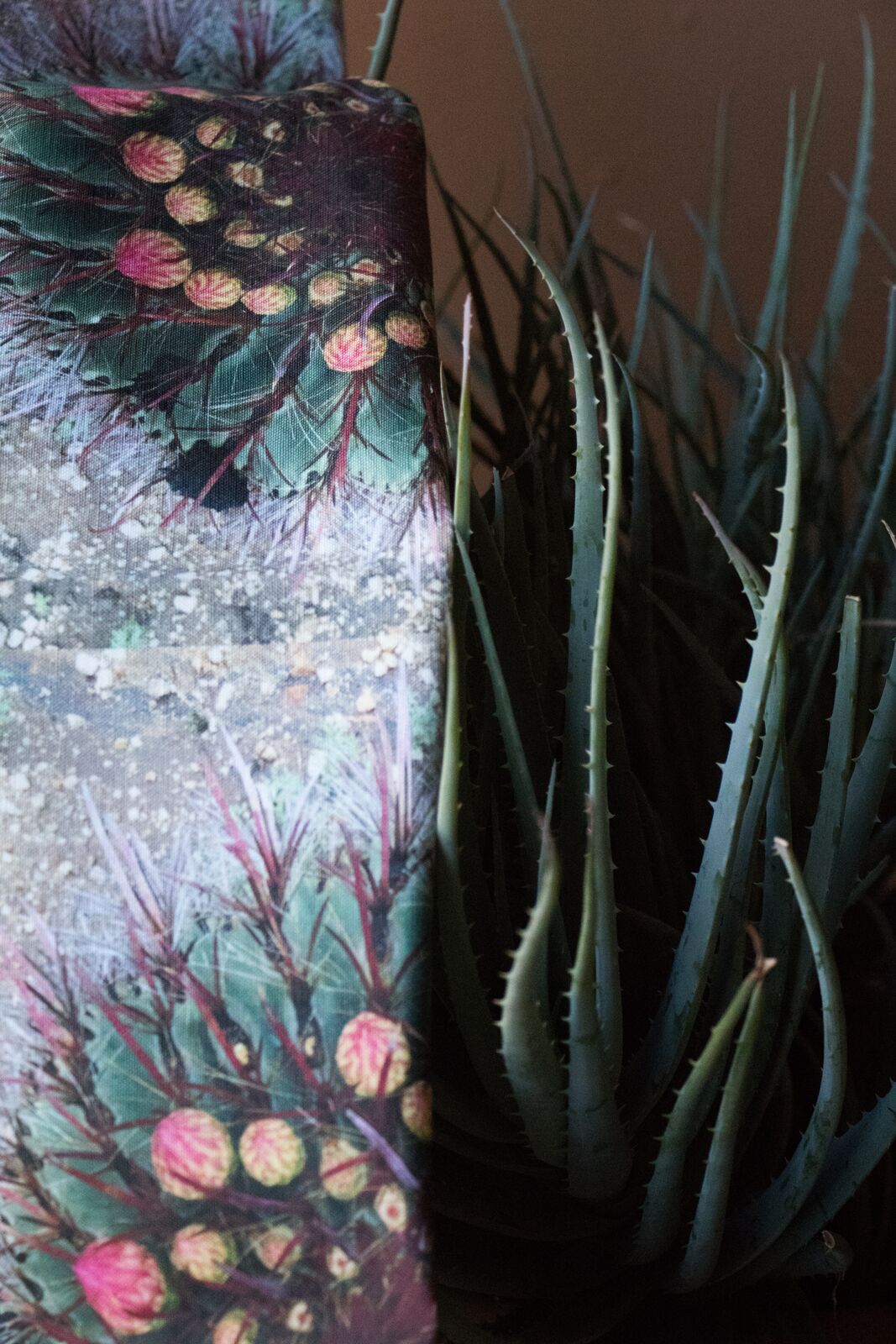 ---
Pamela Hale, M.A. offers ancient and contemporary creative tools for healing, transformation and restoring the sacred on the planet. Pam is author of the award-winning Flying Lessons: How to Be the Pilot of Your Own Life and the Sand Spirits Insight Cards and workbook. A graduate of Stanford and Columbia Universities, she is a lifelong teacher who weaves her photography, metaphor and story-telling into popular presentations.
A two-time cancer survivor, Pam shares the shamanic practices that she learned for her own healing journey, and helps others to see through the lens of the heart, so that they can experience well-being, beauty, freedom, purpose and love– and age with courage, creativity and grace.